Warren Keller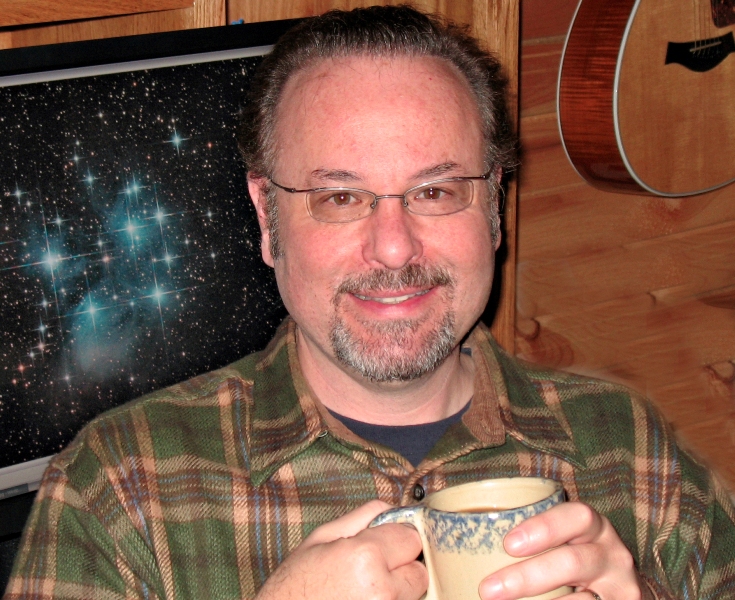 Warren Keller teaches astro-image processing via www.ip4ap.com. He recently completed the definitive PixInsight tutorial series with Rogelio Bernal Andreo. His articles and images have been published in Sky & Telescope and Astronomy magazines, as well as many places on the web including NASA's APOD. His personal website is www.billionsandbillions.com.
Warren has presented at the Advanced, North East, Midwest, and RAW astro-imaging conferences, and is host and coordinator of SWAP in Tucson. He has spoken at SCAE, RTMC, and the Black Forest, Texas, Okie-Tex, and Winter star parties.
Three of his large format prints were chosen for the prestigious Starstruck: The Fine Art of Astrophotography traveling exhibit, and his prints are represented by Method Art Gallery of Old Town Scottsdale, Arizona. He is the former North American representative for Atik Cameras, and was a consultant to MSB-Astroart, and Celestron where he co-designed AstroFX software.
Warren was a singer/songwriter and recording, performing, and teaching musician for the first half of his life. He lives in the hills of West Virginia with his wife Christine- a jewelry artist, and their faithful dog Jack.